From the Path Less Traveled Productions was founded to provide motivation, support, and useful information to people on — or to those considering taking — unconventional & challenging paths in life.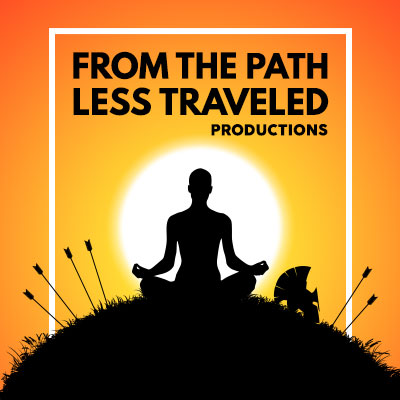 FTPLT Production's goal is to highlight the stories of interesting & resilient people who've chosen unconventional paths, experienced uncommon things, or who have been subject to difficult or unusual conditions or circumstances on their journey in life and to provide a platform to share the valuable lessons they've learned along the way.
Now seeking video documentary subjects and audio podcast guests
If you've struggled at times and have learned valuable lessons as a result, I'd love to talk to you (whether you consider yourself successful or not). Because the fact is, the struggles of our lives often provide far more valuable lessons than our successes ever do. I want to help you share your story and the things you've learned along the way.
Success is about much more than the act of accomplishing goals — it's about the journey to achieve them, regardless of whether one ultimately attains the kind of success they seek or not.
Subscribe to FTPLT Production updates to be informed of project related news & information. This is especially useful if you'd like to work with us in some capacity — or if you simply want to see or help support the kind of content we produce.