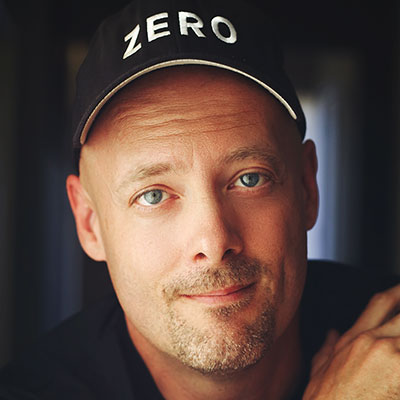 Hi. My name is Zero Dean. 
On my journey through life I've been many things — a 3D/CG artist, a professional portraits photographer, a writer, and more.
In December 2018, I published my first book — Lessons Learned From The Path Less Traveled — a volume of lessons I've learned since intentionally bucking the status quo in 2010 to embark on a journey along the path less traveled.
In the spring of 2019, I founded From the Path Less Traveled Productions to support, highlight & provide a voice to people on — or to those considering — unconventional & challenging paths in life.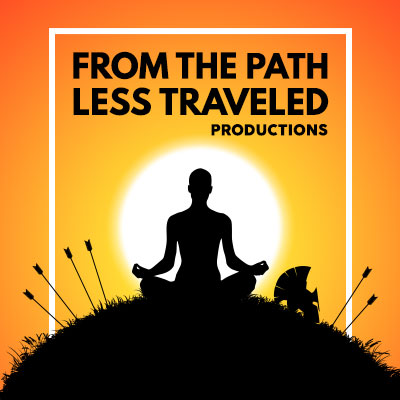 It is my goal to highlight the stories of interesting, inspiring & resilient individuals who have struggled on their journey in life and to provide them with a platform to share the valuable lessons they've learned along the way.
To facilitate this, I'm currently interviewing subjects across the United States for a video documentary series which will be released on YouTube. My goal is to ultimately edit these segments into a feature-length documentary discussing the common themes among those brave enough to take the path less traveled or those who are suddenly forced to take it. I am also supplementing videos with an audio podcast.
As this project is only just getting kicked off, content is forthcoming. So be sure to subscribe to the FTPLT updates list to be notified of when and where these things will be available. And if you would like to be considered for a video or audio interview, please read about the project here and apply